Right now in the Wooten house... Josh is sleeping soundly in the recliner. He fell asleep as he tried to watch Kung Fu Panda
Yes, if you've seen the preview (above) you've seen about as much as you need to. Well, I couldn't quite sit through it. I was hoping it would be much smarter and much funnier.
Today is Veterans Day. The kids were out of school. They went with me to take care of my little elderly couple this morning. James came over and had lunch before heading off for work. Then, the kids and I went grocery shopping this afternoon. Sadly, we did not really mark the day, although I am certainly respectful of the Veterans who are fought for our freedom in this country.
Last week, I suffered through a very nasty cold. I am feeling much better now. But I think my sister has picked up the bug and she is home sick from school tonight (sitting on the couch with her laptop doing homework).
We are expecting Joshua's night nurse to arrive soon and we will be getting ready for bed, so we can start another fun-filled day of school and work!
UPCOMING EVENTS:


Thursday, November 13th
James celebrates his 40th Birthday ~ Happy Birthday, dear!
Josh participates in Special Olympics ~ his event is bowling
November 22nd-30th
planning to visit family and friends in Odessa
and of course eat plenty of turkey and fixings!
Monday, Dec 8th
Joshua plays the bells in his 1st Christmas band concert
Wednesday, Dec 17th
Steffany plays violin in her Christmas orchestra concert

Friday, Dec 19th & Saturday Dec 20th
Amanda honors and regular graduation ceremonies from UTSA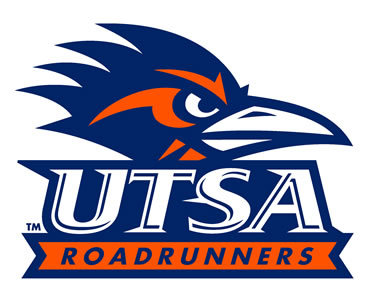 Sunday, Dec 21st
Joshua and I travel to Houston
Monday, Dec 22nd & Tuesday, Dec 23rd
Joshua to undergo extensive MRI & EEG, holter monitor, etc. at Hermann Hospital in Houston
Wednesday, Dec 24th & Thursday, Dec 25th
hope to be home for Christmas Eve and Christmas Day